G1 for iPhone5 SP
[
FA-M-169
]
G1 for iPhone5 SP
[
FA-M-169
]
Our Selling Price: US$201.00(tax excluded)
FACTRON's all products of iPhone 5 are modified to iPhone5s.A LED light next to lens has changed to vertically bigger for iPhone5s so as FACTRON's products.The products order from now on becomes iPhone5 and iPhone5s combined use.

Release of sharp-formed and real leather combination make stylish jacket for iPhone5.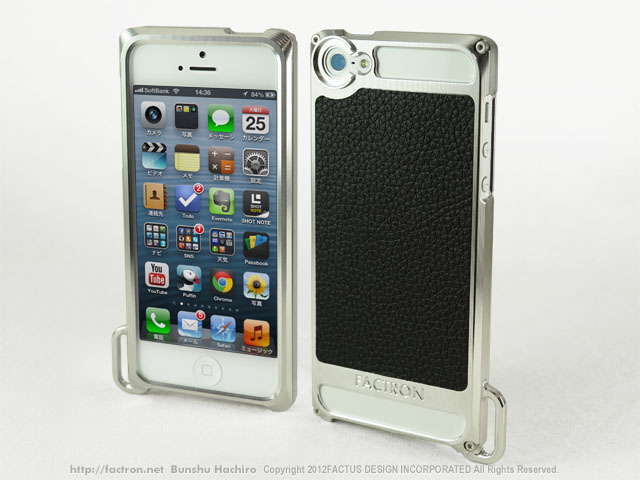 Lens exchange system
You can enjoy the photography with different lens which can change freely,just like a single-lens reflexcamera. Many interchangeable lenses are available separately.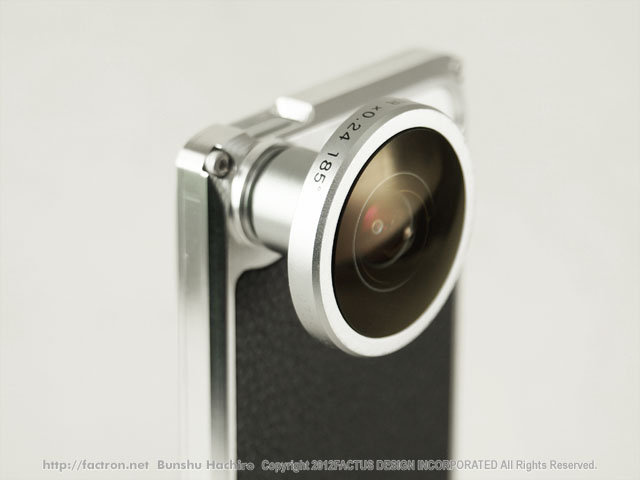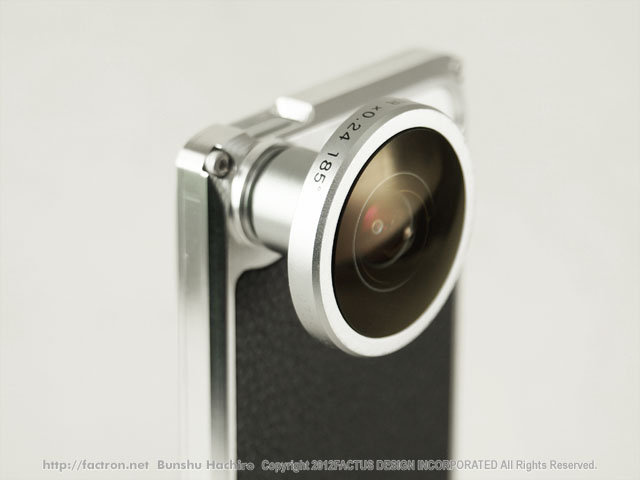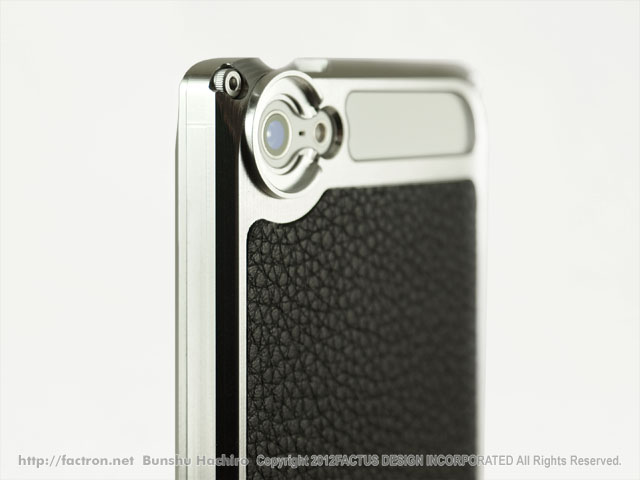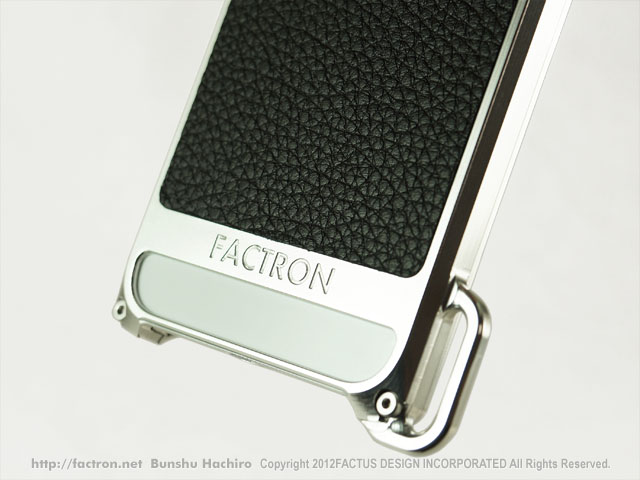 Material
The jacket material is duralumin (an aluminum alloy), which is also used in the airline industry.
And high quality cowhide.
The material of four screws is stainless steel.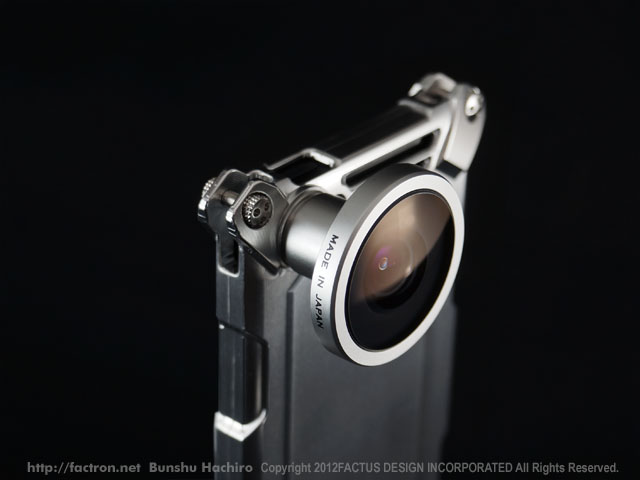 Weight : About
Body material : Duralumin ,High quality cowhide
Screw material :Stainless steel

Payment Information
Payment accepted by bank transfer or PayPal.
I will ship it after I get confirmation of money receipt.
Please note that unless the money receipt can be confirmed, order will not be confirmed.
All products are made to order, and cancellations are not accepted.

• Made in Japan
• An iPhone is not included.
• Interchangeable lensesis not included.
• This product is not designed to protect the iPhone from shocks or impacts. Factus Design Inc. will bear no responsibility for damage, malfunction, loss, or the loss of data sustained by the iPhone through impact or through other causes.
• The specifications, appearance, or bundled items may change without notice.
• The connector section is small for structural reasons. A conversion cable may be needed when using earphones with a wider diameter than Apple earphones.
• A strap is not included.
• The product is not waterproof. Should the product become wet, remove the device immediately and wipe all parts dry before putting them together again.
• Verify that the screws are tight each time before using.
• All products are made to order, and cancellations are not accepted.
•Since the product is made from metal, wireless LAN signals and 3G,GMS,GPS may be difficult to receive.
・Before you put the cover on, if the antenna of 3 lines that shows cell phone reception is poor (originally, where it is poor area),a signal may hard to get in some cases.
・If the antenna is less than 2 (where signal is poor) at your home or work place, not recommend using it.