We are a group of designers from an industrial design office that manufactures and sells original design products in Tokyo, Japan.
At our design studio in Ota Ward, Tokyo, we manufacture and sell our own products designed by ourselves.


The products we make are unique and original designs.
We release all products with confidence.

Please contact us if you have any products on the FACTRON Japan official website that you would like to order.
We may be able to meet your request.


FACTRON ONLINE SHOP JAPAN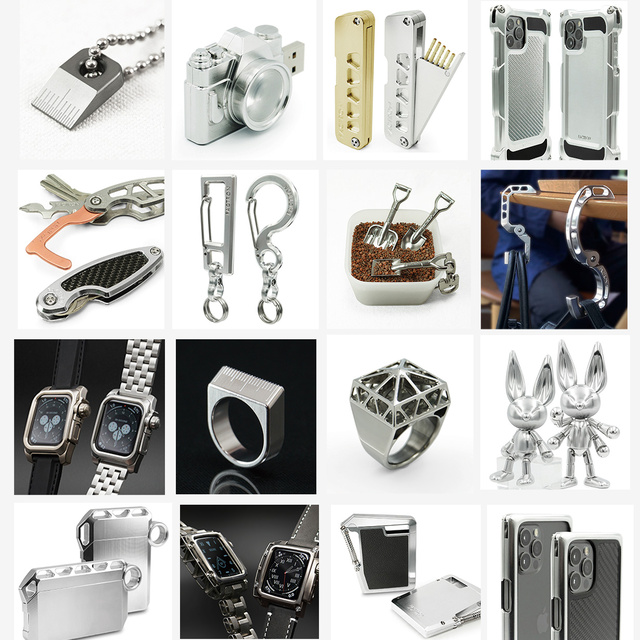 Products that have been carved out on a machining center are hand-polished and assembled.
The number of products that can be manufactured in a day is very small because it is not a mass-produced product but a manufacturing method that involves a lot of manual labor.
So I may keep you waiting until the shipment.
However, we take time to carefully manufacture our products while considering the feelings of the people who use them.
We have already delivered FACTRON products to people all over the world and they are using them.